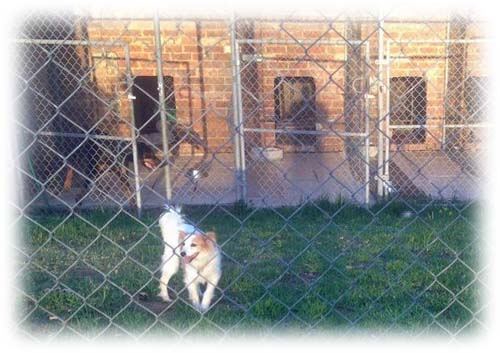 VIP Kennels has been in business since 1981.
We cater for all breeds of dog, for short and long term boarding.
The kennels are situated on 5.5 acres at 203 Dwyer Road Leppington (just off the main road of Camden Valley Way)
in the metropolitan area being within 20km of Campbelltown, Camden, Liverpool.
All dogs are kennelled individually unless the client has more than 1 dog or would prefer company.
We have 9 internal/inside kennels which are airconditioned.
All dogs are exercised individually in separate runs and yards
Dogs are fed once daily, consisting of a mix of chicken, beef, wholemeal bread and kibble.
Treats will be given if customer wishes and supplies them
Medication and special diets are catered for if required
We also cater for seasonal bitches
All dogs entering the kennel need documentation of up to date C5 inoculation Local vet on call if needed.