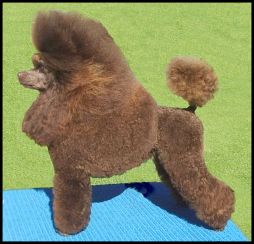 In your absence, boarding is the best environment for the care of your pets.
At Sylvenus Kennels, we provide your pets with a safe and caring environment.
Sylvenus is licensed for 45 dogs and complies with all the state and local government requirements.
A lot of our kennels have both heating as well as air-conditioning.