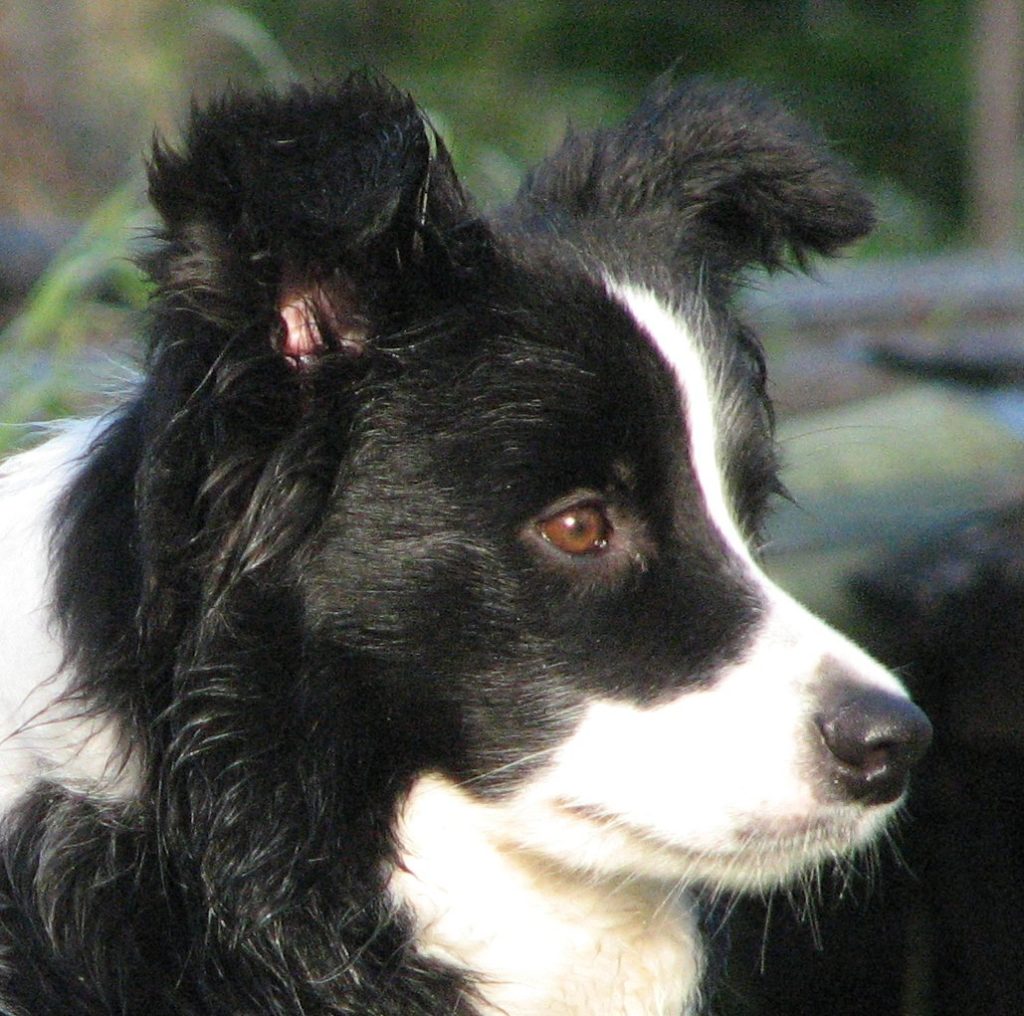 Showioz Border Collies is a located near Ipswich (Queensland Australia) specialising in breeding Border Collies.
I have been involved with Borders for over 19 years, and in 2003 decided to breed my first litter. I have only bred 9 litters in this time and bred for my personal requirement not for purely selling puppies. I will occasionally have puppies available or I can certainly help you find a breeder for you.
I also show Australian Shepherds – this beautiful breed came into my life about 13 years ago and I will always have one in my backyard, however I don't intend on breeding Aussies primarily due to the ban on tail docking!
All of my dogs are Hip/Elbow scored, DNA CEA, CL & TNS tested prior to being used in any breeding program be it mine or outside studs. My stud dogs and breeding stock will be adult eye tested and Gonioscopy tested prior to be used in any breeding program where possible
On browsing my website you will meet all our kids – both our current dogs and those who shared a part of our lives and hearts but re no longer with us.