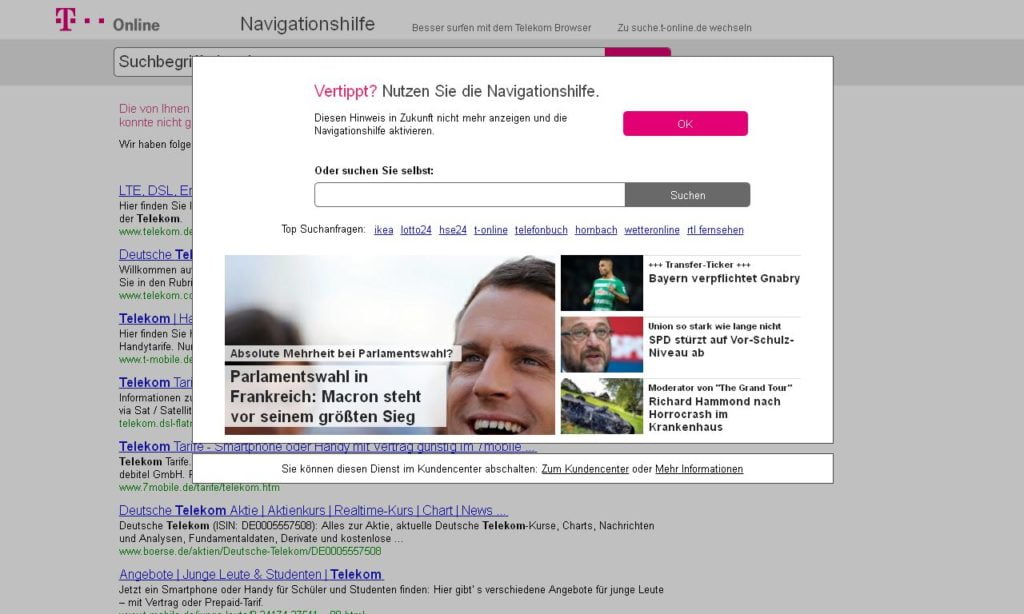 We are a small kennel, generally producing one litter per year.  All the dogs are an integral part of the family and sleep inside at night, after having a full day running around, going to dog shows or on other family outings – IT REALLY IS A DOG'S LIFE HERE!
 I started my love affair with Airedale Terriers in the mid 1980's with a lovely dog, Glenfailte Equerry (Aran) purchased from the late Myra and Walter Brown. I did a bit of showing with him but with a very young family and working full-time, I found it impossible to commit to all the grooming required for showing and did not get back into showing until the mid 1990's with Bronte, who I showed to her title – Aust Ch Seaire Lily Bell.  She was from Margaret and Rob Warren of Dromana and was primarily Rangeaire lines
My kennel name comes from when I lived in the Melbourne suburb of Canterbury and started breeding airedales in the late 1990's. The prefix denotes AIREdales of CanterBURY, hence AIREBURY.
I chose to move out to the wider spaces of Narre Warren North in 2004 where the dogs would have plenty of room to run and do all those "terrier things" and neither the dogs nor I have looked back.
My first litter in Canterbury was a huge learning curve and definitely would either be the beginning of a wonderful hobby or a very quick end to the idea.    I saw Aust Gr Ch OldIron Just Awesome (Justis) when he was a puppy and fell in love with his style and character.  Anne & Ron Sorraghan very kindly let me use him at stud and as a result, Bronte gave birth to 14 puppies!!  Unfortunately she became ill after the birth and could not feed the puppies so I had to be the surrogate mother and bottle feed the surviving 12 puppies, day and night, whilst handfeeding Bronte and caring for her.  I did not even get near my bed for 5 days, as no sooner had I finished feeding and it was time to start again- not to mention all the cleaning of bottoms, bedding etc.  When I look back I do not know how I and the puppies all survived.  I think anyone in their right mind would have thought this hobby should not be pursued. However, it was the most emotionally satisfying and rewarding thing that I have ever done and 12 beautiful, hand raised, puppies went on to make their new owners wonderful companions.
I kept one of those puppies – AUST CH AIREBURY LIMITED EDITION (Merlin) who bonded so much to me as though I was his mother and to this day he follows me everywhere and is my "soul mate".  He had a very successful show career as he was one of those dogs who absolutely loved to go to shows and perform.
While I love showing and  have had considerable success, my dogs are most important as companions and loving family members.
My aim with my breeding program is to breed dogs of the best conformation, with the correct harsh coat and temperament of the best, as most go to homes as loyal companions.   We strive for CONTINUAL IMPROVEMENT!